Il British Centre nasce nel 1990 da un idea ben precisa; offrire corsi di inglese di alta qualità ma a costi accessibili a tutti. Credendo fermamente che l'inglese sia la lingua che più "apre le porte" non solo nel mondo lavorativo, ma anche a livello scolastico e sociale, si è cercato di offrire soluzioni per tutte le età ed esigenze.
​Le sedi British Centre sono dotate di ampie e luminose aule climatizzate, e fornite di apparecchiature per la riproduzione audiovisiva, in modo da permettere agli insegnanti di sfruttare tutti i supporti didattici a loro disposizione. Le classi sono composte da un numero massimo di 10 allievi. Inoltre, ogni sede mette a disposizione dei corsisti una biblioteca ricca di romanzi classici e moderni, romanzi graduati per livello, audiolibri e riviste in lingua inglese. Previa prenotazione è possibile usufruire delle aule in orario antimeridiano per attività personalizzate di autoapprendimento.
In un mondo che diventa sempre più "villaggio globale", l'inglese è la lingua che unisce tutti. Ormai viviamo in una realtà dove ovunque guardiamo la lingua più usata è l'inglese – conferenze, internet, pubblicità, social media, articoli accademici rilevanti – e dove in tutti i contesti lavorativi ed educativi/scolastici viene richiesta quanto meno una buona conoscenza della lingua. Studiare l'inglese diventa dunque una necessità, un investimento per il futuro, proprio o dei propri figli. E il British Centre rende l'apprendimento dell'inglese efficace e piacevoli per tutti.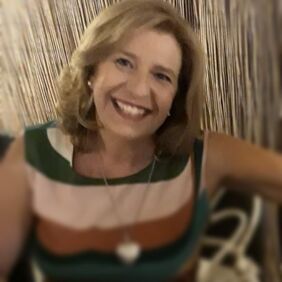 Sarah Sciacca
centre exam manager
Madrelingua con più di 30 anni di esperienza come docente di lingua inglese. Abilitazione internazionale all'insegnamento presso scuole di lingua (CELTA), direttrice didattica del British Centre nonché Centre Exams Manager per CAMBRIDGE ASSESSMENT ENGLISH – University of Cambridge e teacher trainer per l' University of Cambridge. Ha tenuto seminari, workshop e corsi di formazione per docenti di tutte le scuole di ogni ordine e grado.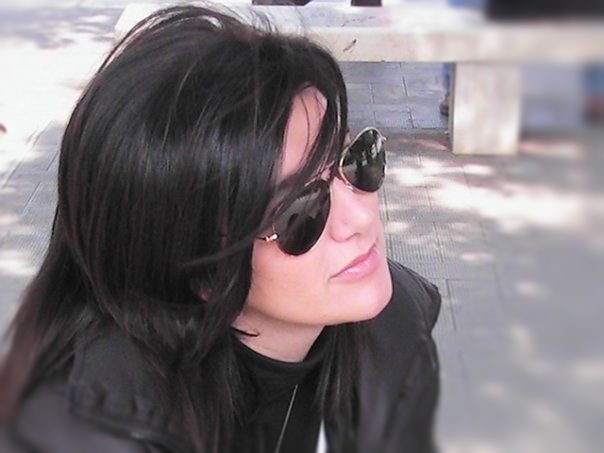 Rossella Cucinotta
responsabile sede nord
Gestore della sede nord del British Centre Messina sul viale della Libertà, con esperienza quasi ventennale nel settore Cambridge English Qualifications, e responsabile della segreteria della sede Nord.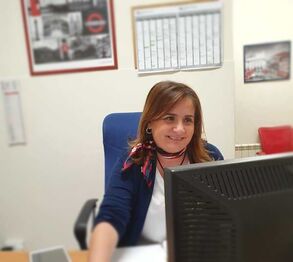 Luisa Irrera
responsabile segreteria sede centro
Responsabile della segreteria della sede centro, precedentemente in via La Farina, ora in Via Ugo Bassi. Da oltre 10 anni aiuta i clienti a trovare le soluzioni migliori alle loro esigenze.